Workshop on Labour Markets and Migration
Home
General Information
The Institute for Labour Law and Industrial Relations in the European Union (IAAEU), together with the chair for Personnel Economics at Trier University, are pleased to announce the upcoming Workshop on Labour Markets and Migration.
The workshop focuses on facilitating the networking of scientists and aims to promote the exchange of research ideas. It offers a platform for scientific discussions regarding labour markets and migration issues and further topics relevant to this context. We are very excited that Yuliya Kosyakova (IAB, University of Mannheim, University of Bamberg) will present a keynote lecture.
The workshop will take place on October 30th, 2020. Due to the current pandemic, the conference is designed exclusively as an online workshop, taking place via Zoom software. Despite being physically distanced from each other, active participation and a beneficial exchange between the attendees at the online workshop are nevertheless guaranteed and highly welcome.
For registration, please subscribe via this form.
In case of questions, please do not hesitate to contact the local organizers at: This email address is being protected from spambots. You need JavaScript enabled to view it..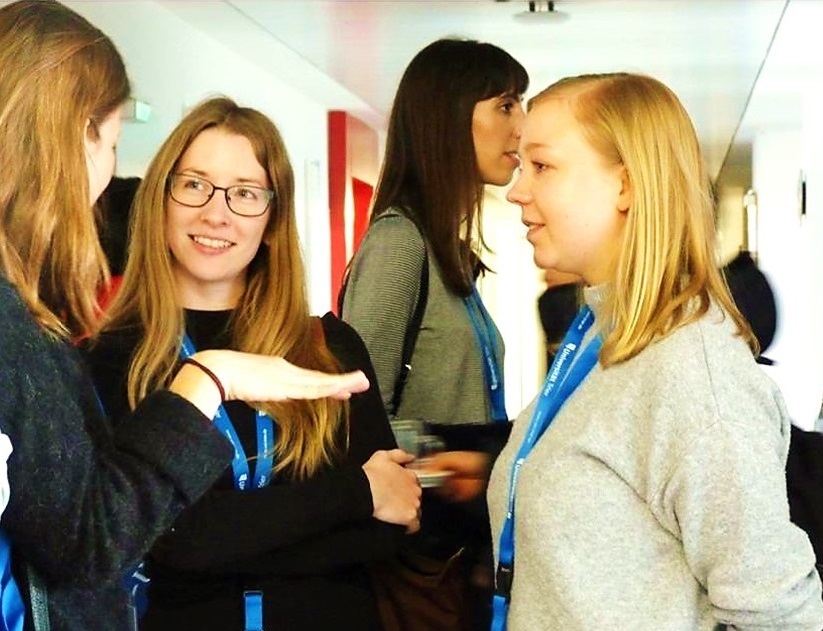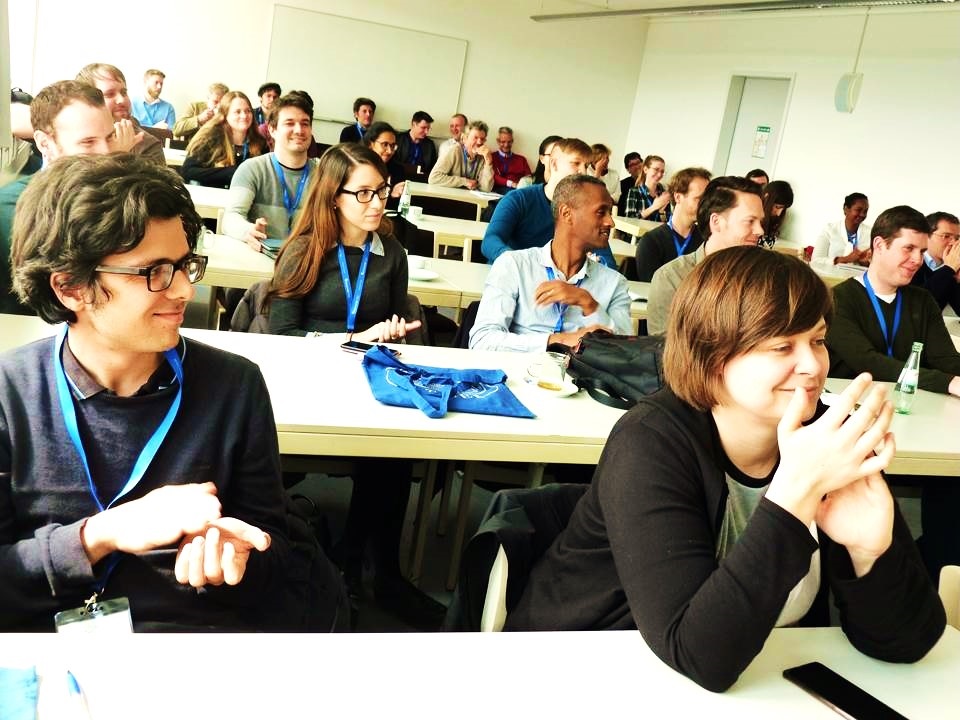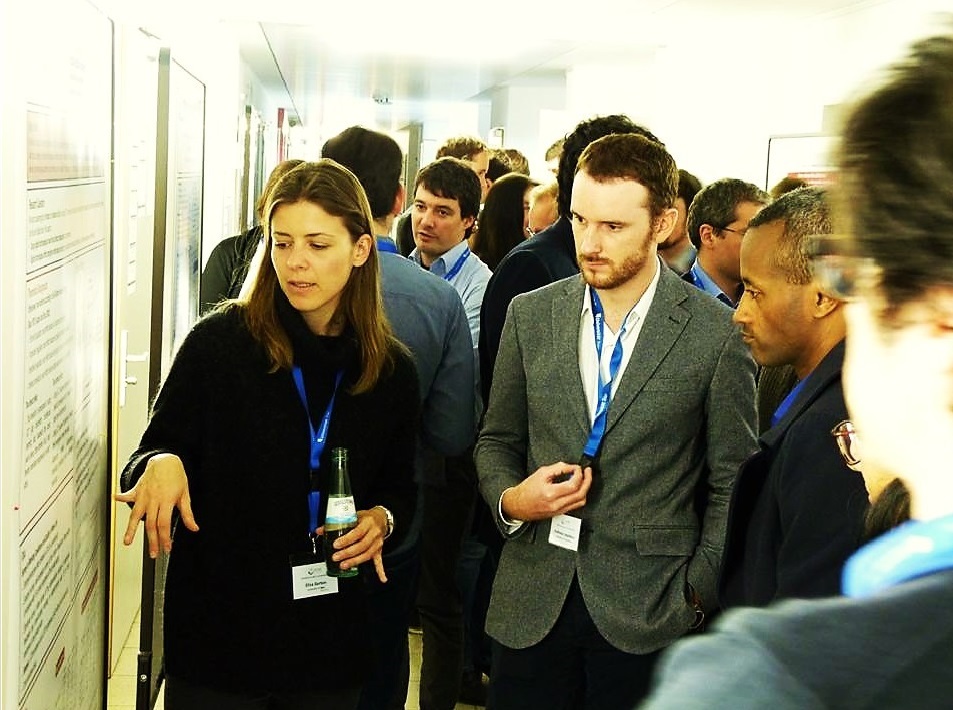 Impressions of previous workshops
Organizing Committee
Dr. Yue Huang
M. Sc. Jonas Feld
M. Sc. Fenet Bedaso